Invest with Platinum Landholdings
Join Our Mission in Shaping Houston's Real Estate Future
Welcome to Platinum Landholdings, a forefront leader in real estate investment in Houston. We offer unique opportunities to invest in high-potential projects, promising robust returns and sustained growth. Our commitment is to transform visions into lucrative realities."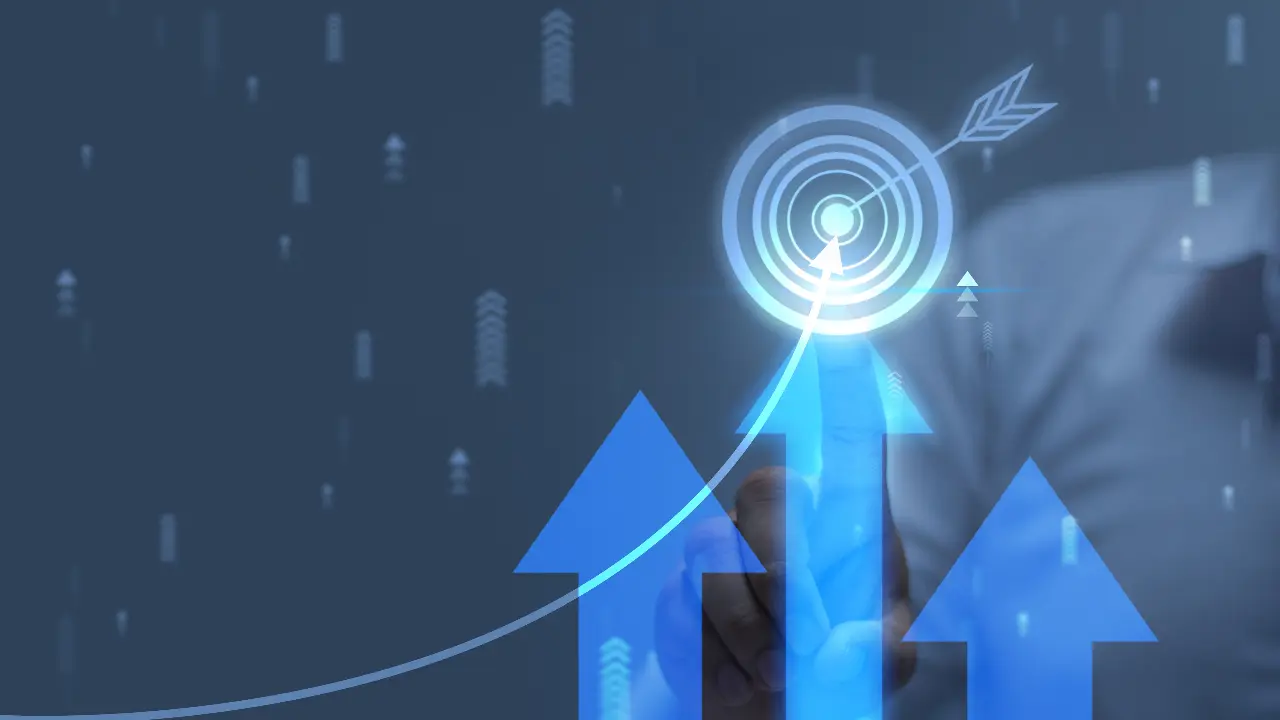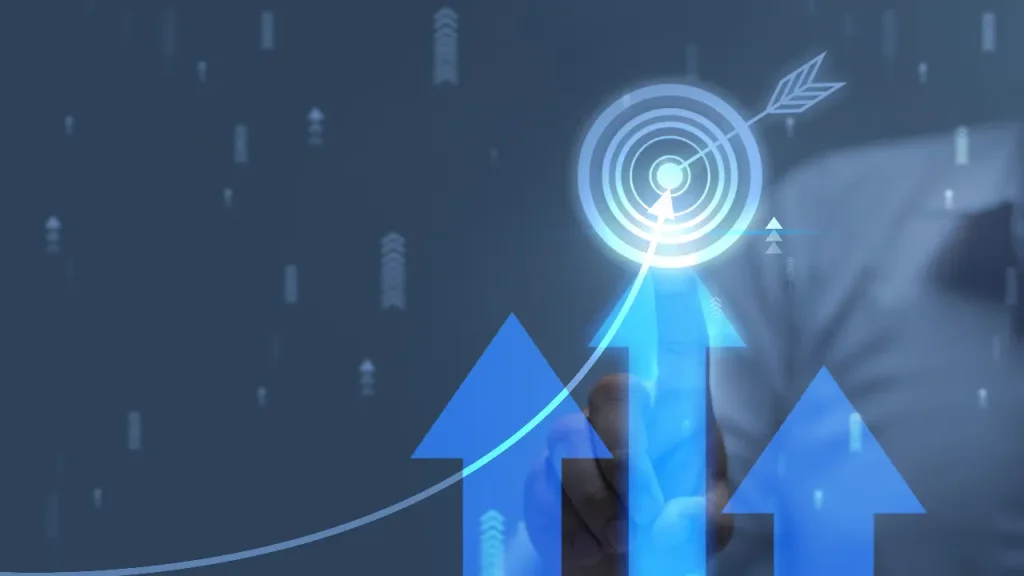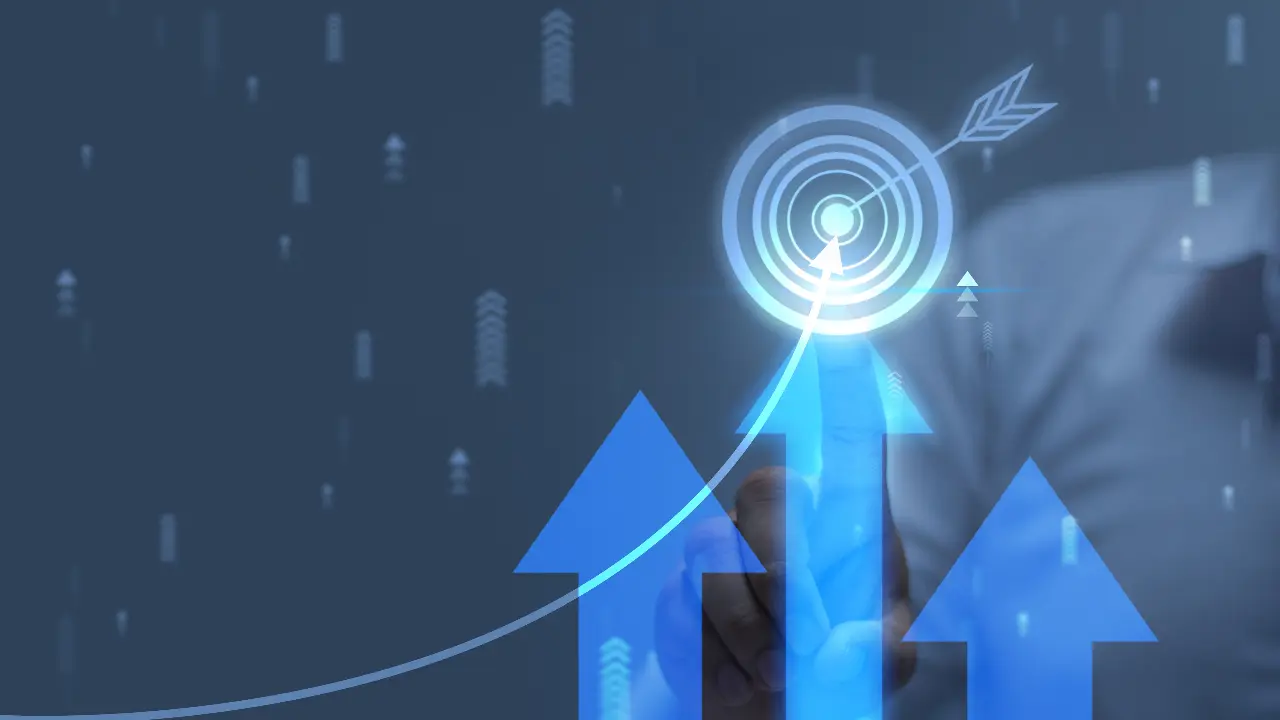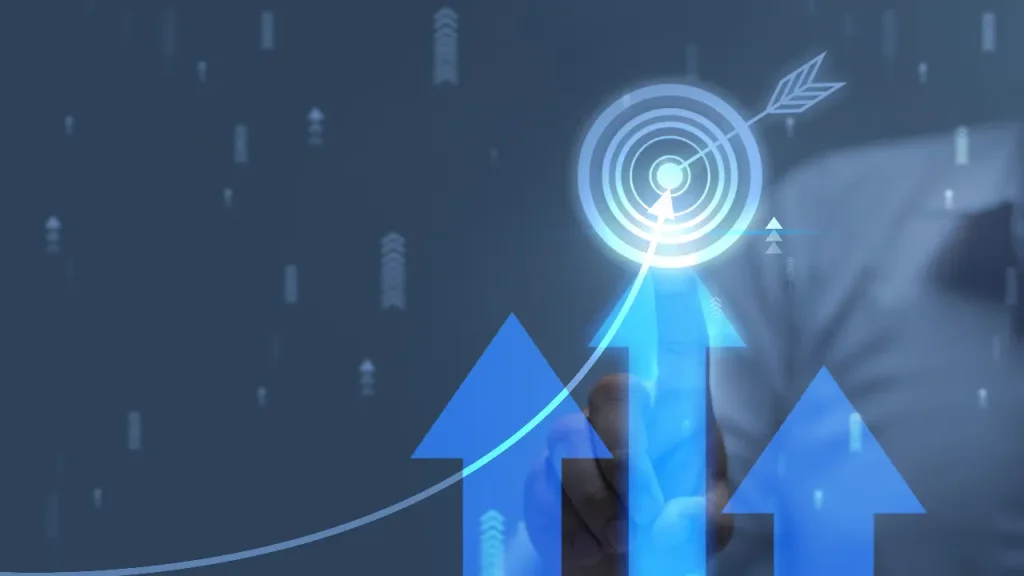 At Platinum Landholdings, we're driven by the goal of delivering competitive returns while ensuring the utmost satisfaction for our investors. We blend innovation with market insights to create real estate solutions that stand the test of time.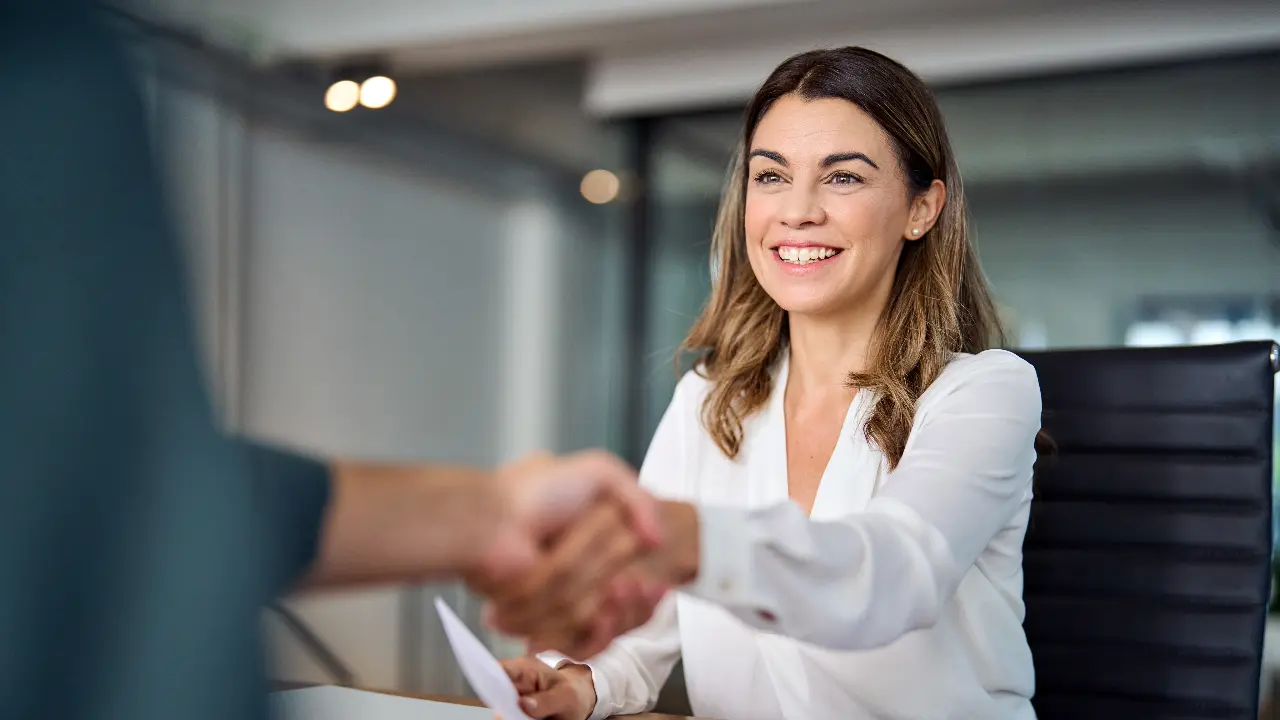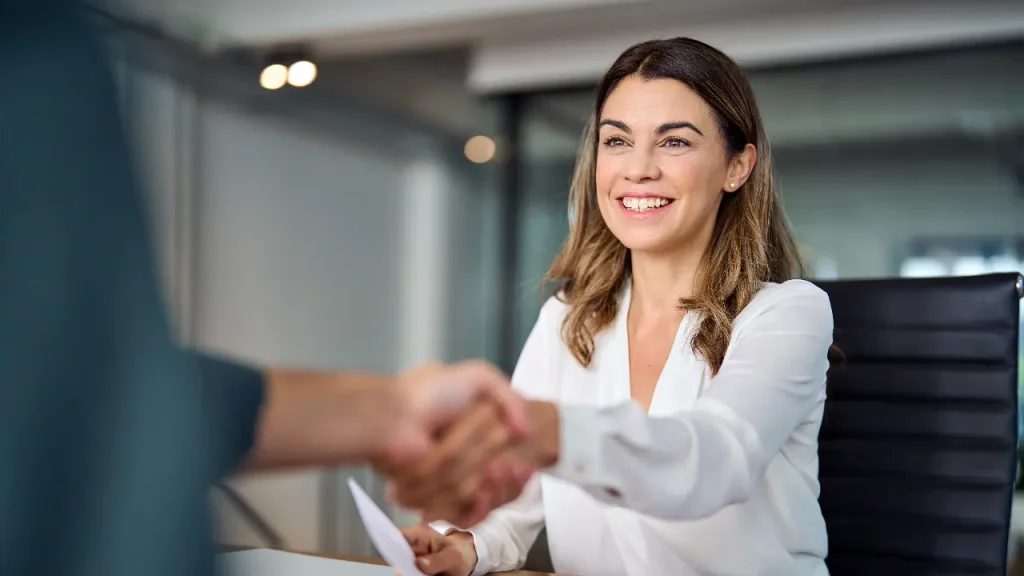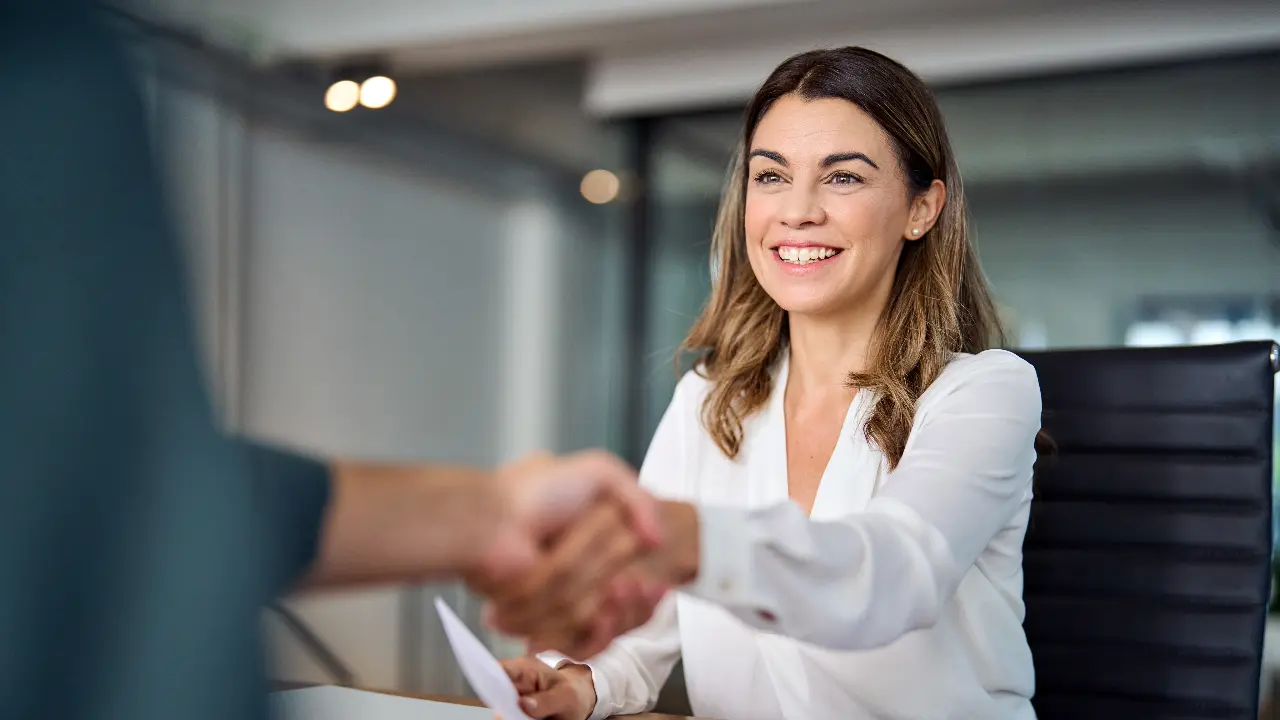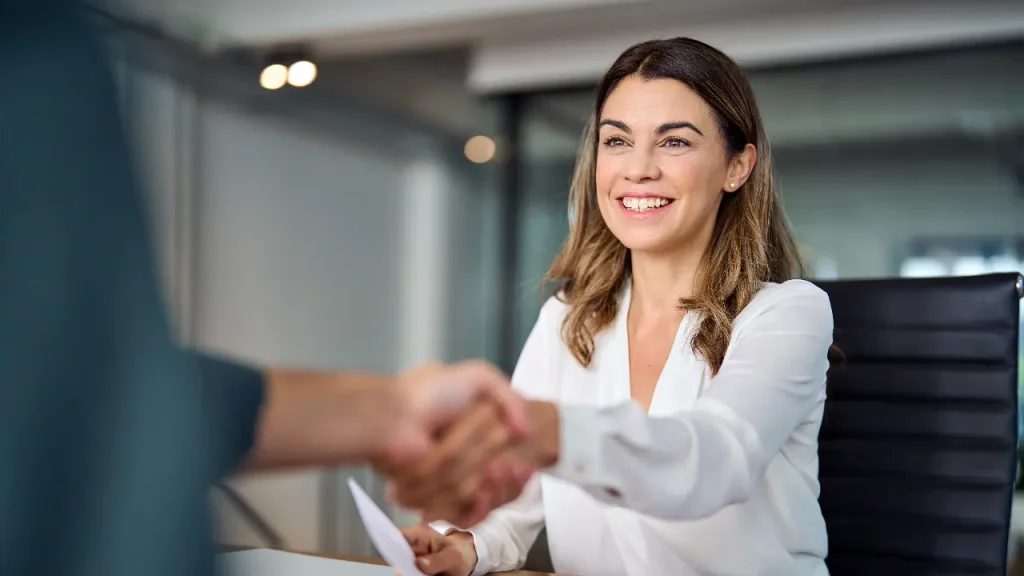 Strategic Investments: We focus on properties in high-appreciation areas, ensuring your investments grow.


Assured Returns: Experience steady ROI through rental income and property value appreciation.


Comprehensive Management: From acquisition to administration, we handle everything, ensuring hassle-free investments.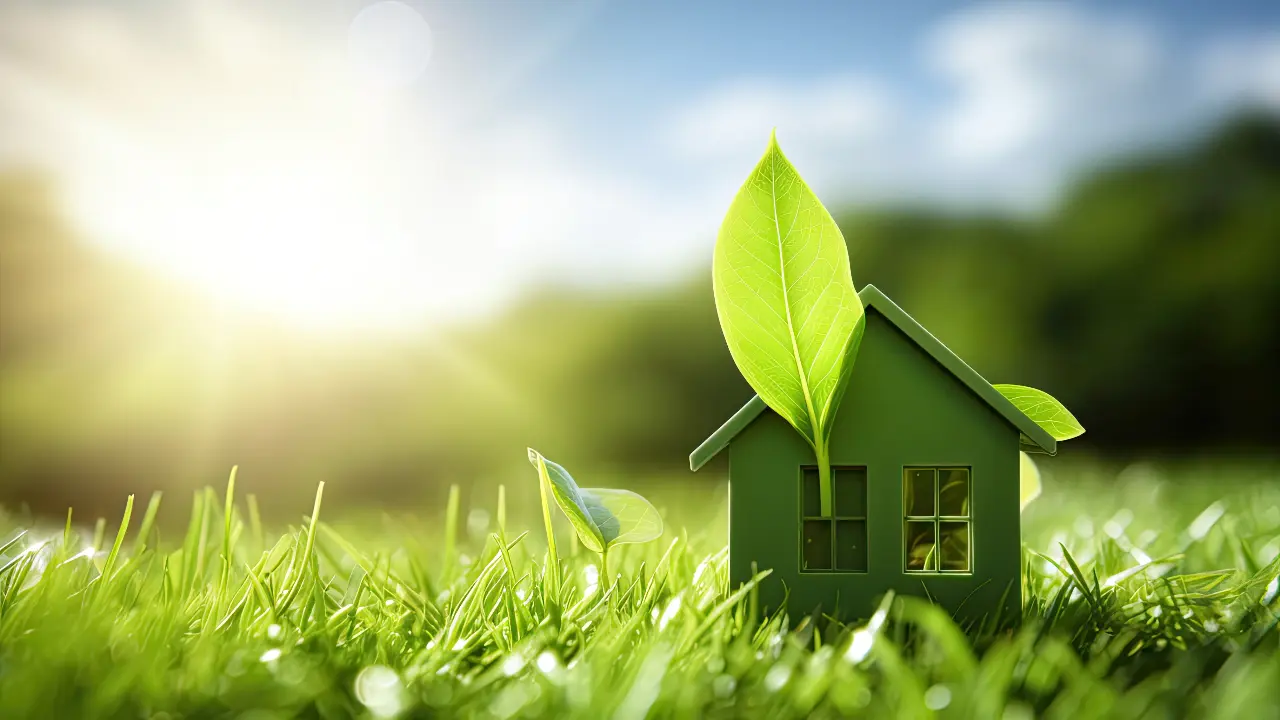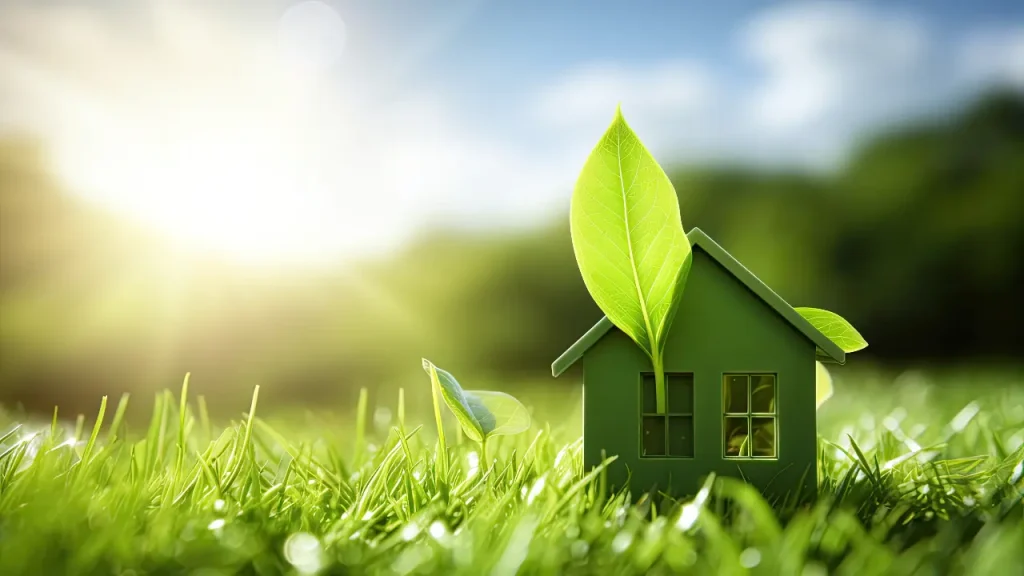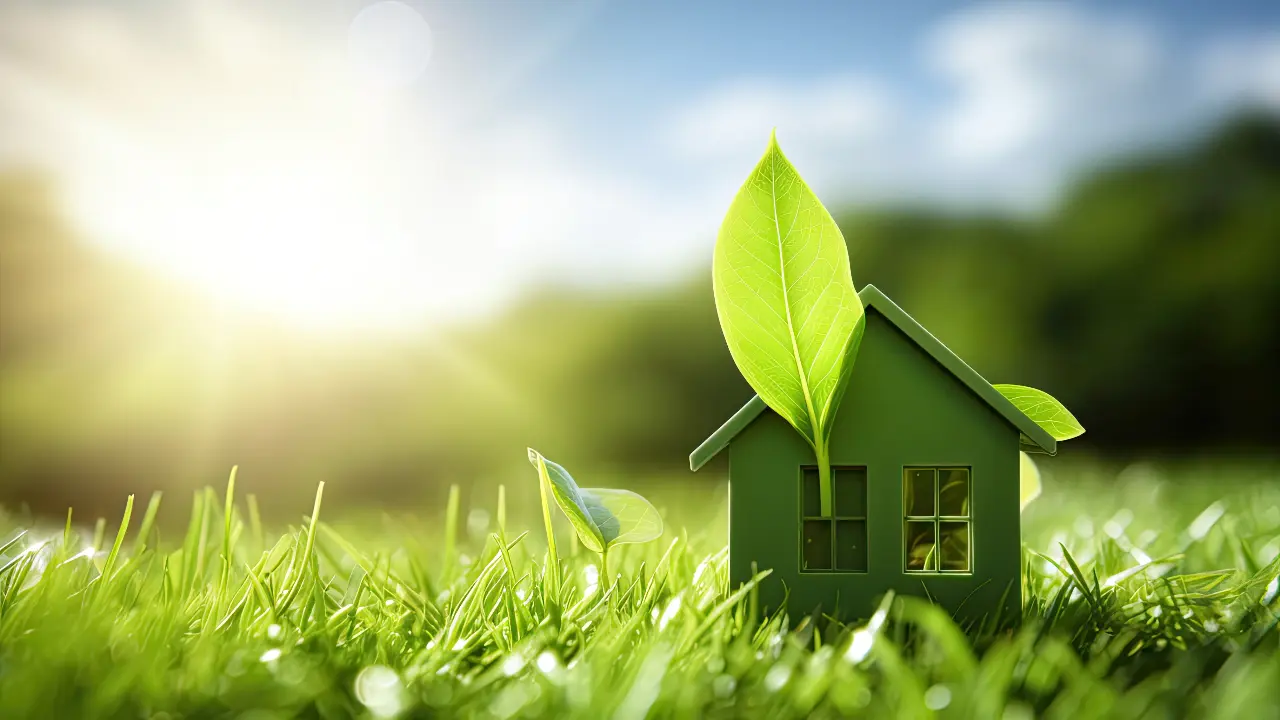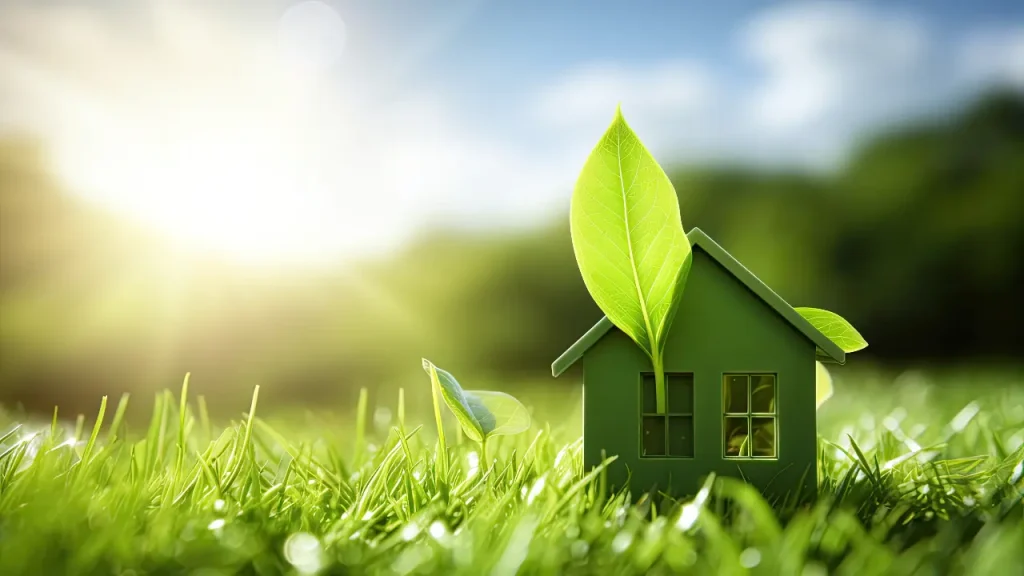 Dive into a variety of investment options with us. From multifamily units to commercial properties, we have a diverse portfolio waiting for you. Our expert team meticulously selects each project to maximize your returns.
Security and Trust: We prioritize the security of your investment, ensuring transparency and trust in every transaction.


Flexible Investment Options: Whether you're looking to invest a significant amount or start with something smaller, we cater to all scales.


Expertise in Local and Global Markets: Leverage our deep understanding of both local and international real estate landscapes.
Frequently Asked Questions (FAQ)
What is the minimum investment amount?

 The minimum investment amount varies depending on the specific project. Our team will provide you with the necessary details and guide you through the investment process.
How is property management handled?

At Platinum Landholdings, we take care of all aspects of property management, including tenant screening, maintenance, and rent collection. Our goal is to provide hassle-free investments for our valued investors.
What can I expect in terms of ROI?

ROI expectations can vary based on the specific project and market conditions. However, our strategic investments and comprehensive management approach aim to deliver steady returns through rental income and property value appreciation.
Contact for Investment Inquiries
Ready to embark on a rewarding investment journey with Platinum Landholdings? Contact us today to explore how we can grow your portfolio together. Our team is ready to provide personalized investment advice tailored to your goals.
Enquire Now – Your Pathway to Profitable Real Estate Investments Begins Here